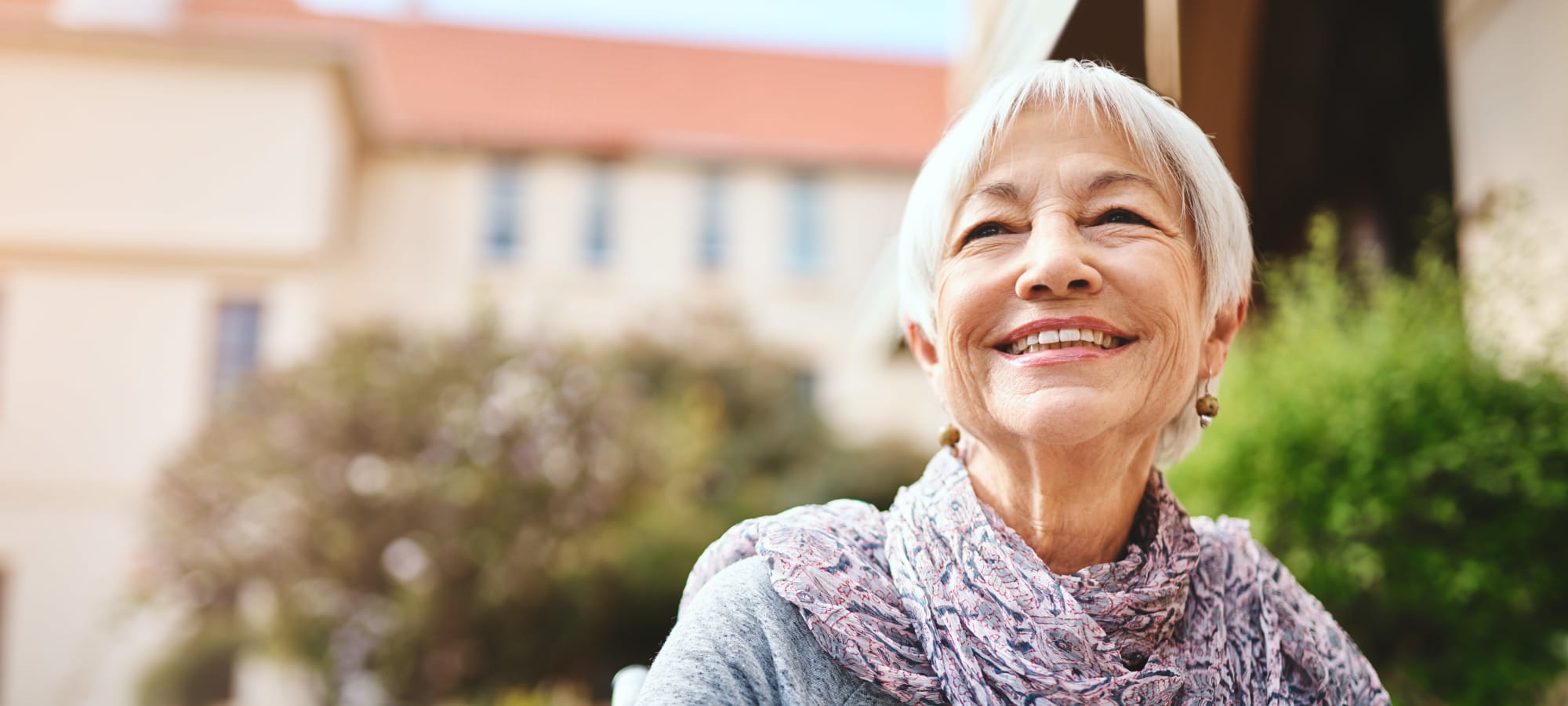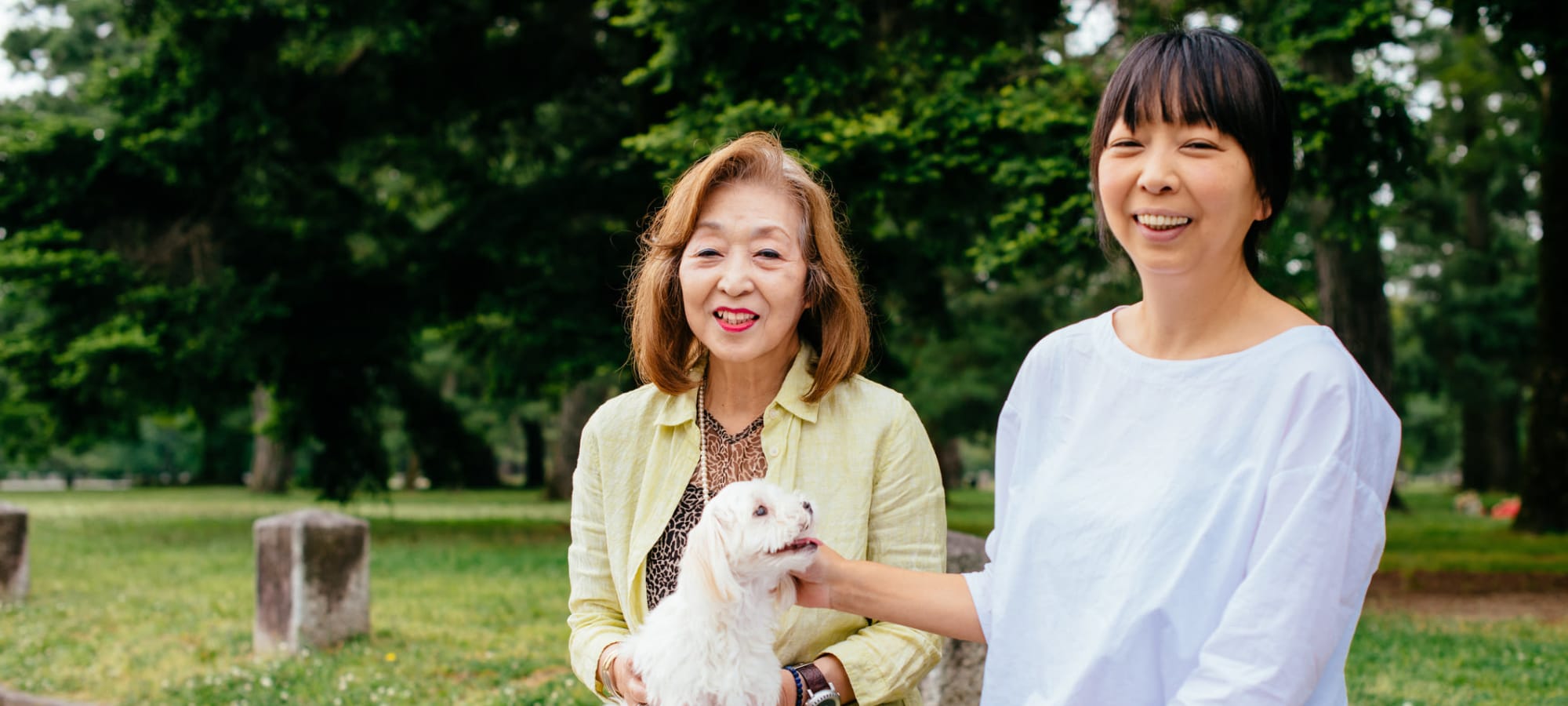 Discover Better Living
Senior Living at The Claiborne at Newnan Lakes
Experience an idyllic luxury lifestyle surrounded by the care and support you or your loved one needs. Our Newnan, Georgia, Independent Living, Assisted Living, and Memory Care community, coming spring 2021, will offer boutique apartments, a rich collection of amenities, and a variety of daily activities to choose from. All backed by the best senior care available, provided by our highly trained team of caregiving professionals.
If you or your loved one would benefit from a maintenance-free lifestyle and extra care and support, The Claiborne at Newnan Lakes may be just what you are looking for. Contact us today to learn more.
Active
Independent Senior Living
Get the best out of your golden years by joining our active senior living community at The Claiborne at Newnan Lakes. With everything from three gourmet meals a day in our restaurant-style dining room to boutique interiors and a community concierge, you can live each day like a vacation.
Let go of the tasks and chores that come with homeownership and allow yourself to experience maintenance-free living in a vibrant setting. With ample amenities and services, as well as a full list of organized activities each day, you can always be busy in the best way when you make your home at The Claiborne at Newnan Lakes.
All-Inclusive
Assisted Living & Memory Care
Do you or your loved one need help with the activities of daily living, such as dressing or eating healthy meals? The Claiborne at Newnan Lakes Assisted Living will offer personal care services as well as housekeeping, bed making, and more, freeing up time and energy for residents to enjoy in any number of fun and enriching ways. Say goodbye to chores and unwanted responsibility, and hello to increased independence, enjoyable activities, and new friends.
The Claiborne at Newnan Lakes Memory Care offers the continuum of care and comprehensive support to help people living with Alzheimer's disease and other forms of dementia flourish, all within a friendly and secured environment. Working closely with you and your loved one, we develop a personalized program that maximizes their independence while honoring their experiences, skills, and memories.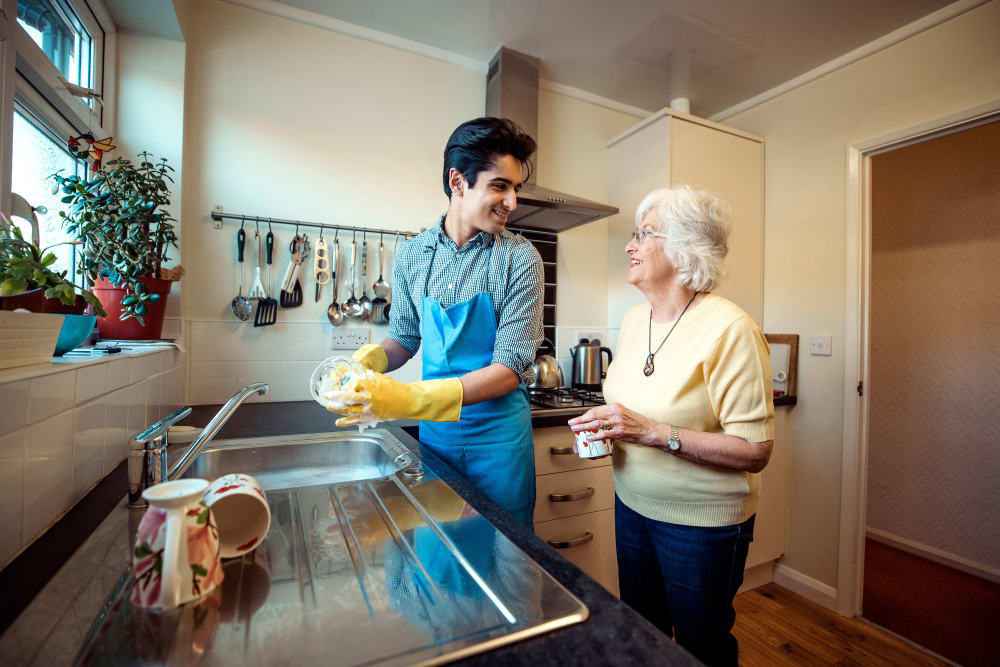 Find the freedom to live with joy in our caring Assisted Living community.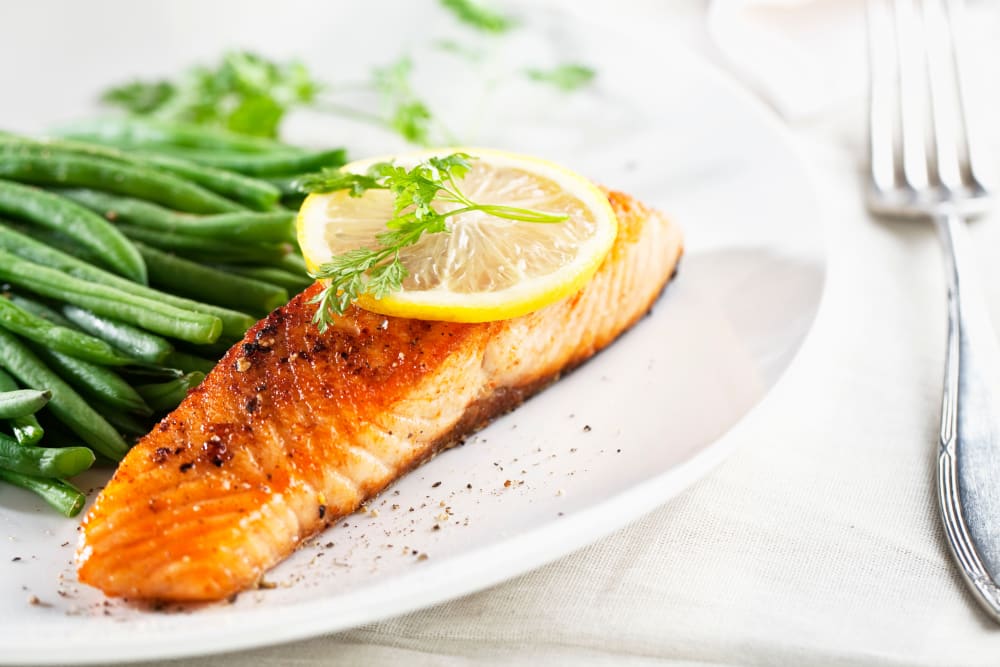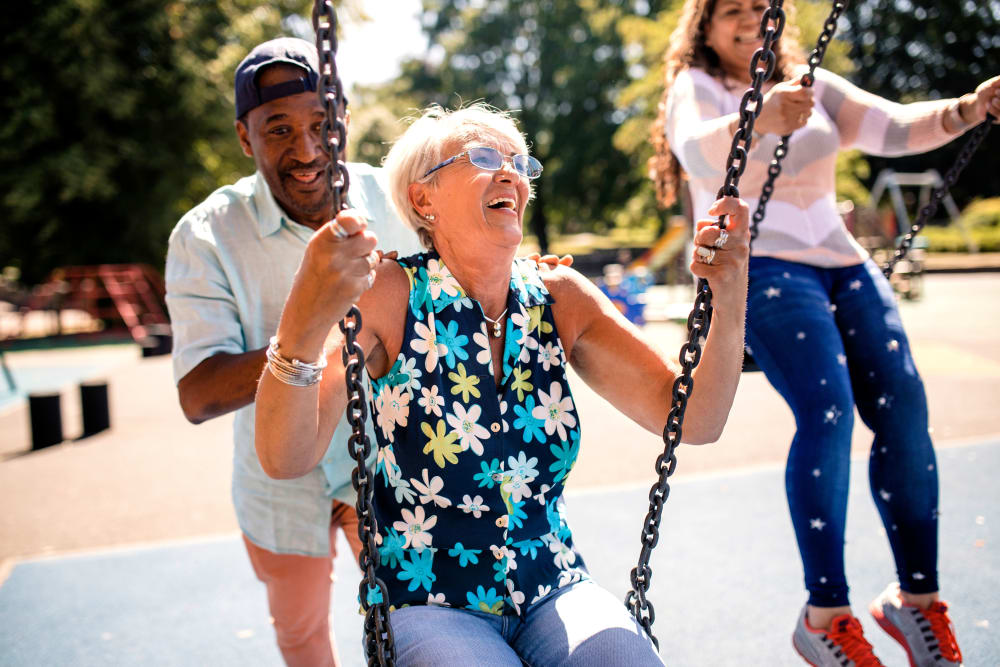 Enjoy resort-style luxuries plus all the comforts of home in our warm and vibrant community.
Learn More >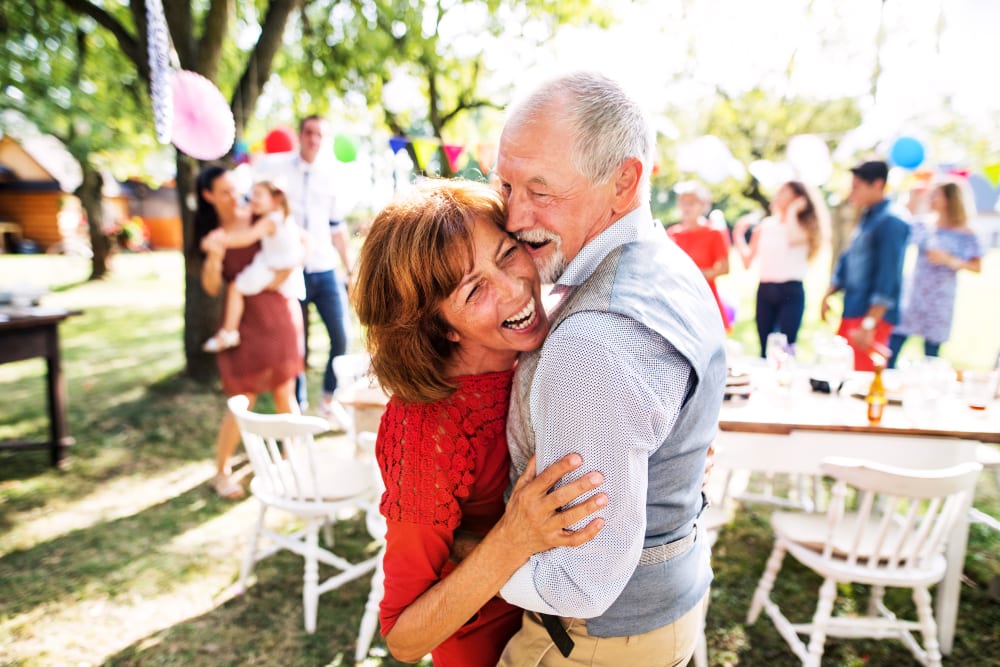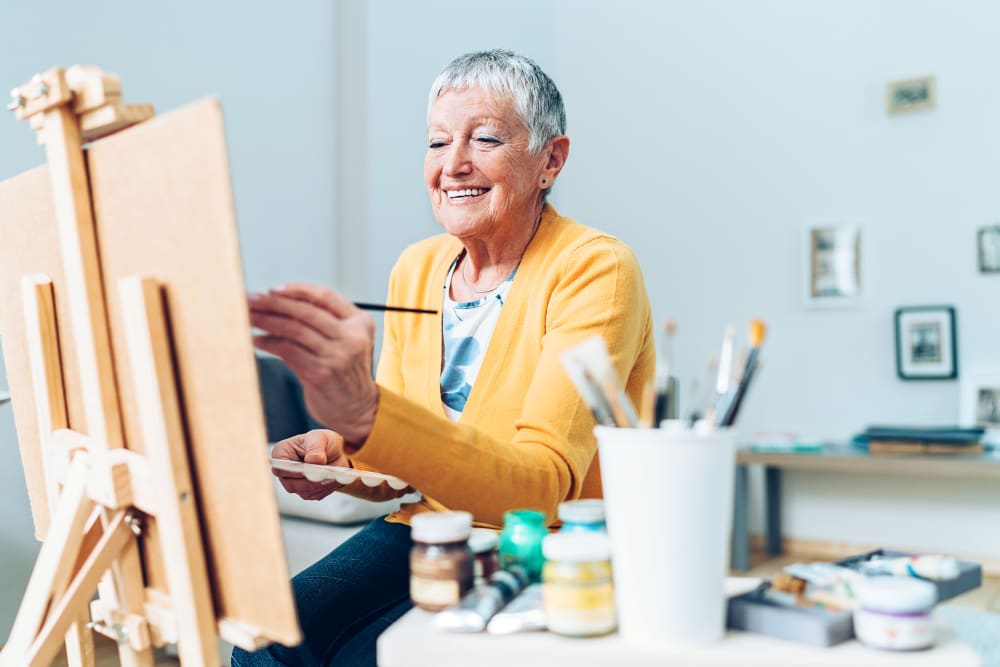 Your loved one can enjoy a rich and fulfilling life in our dedicated Memory Care neighborhood.
Right-Sized
Floor Plans
Our easily navigable apartments are right-sized for each resident, with enough room for them to get around safely and store all their favorite keepsakes and family photos. Homes come with roomy walk-in closets, custom cabinetry, handsome window dressings, and a kitchen island – including a refrigerator and microwave for heating up coffee or leftovers. In addition, each home comes with its own private bathroom, ensuring residents are able to maintain their privacy and dignity.