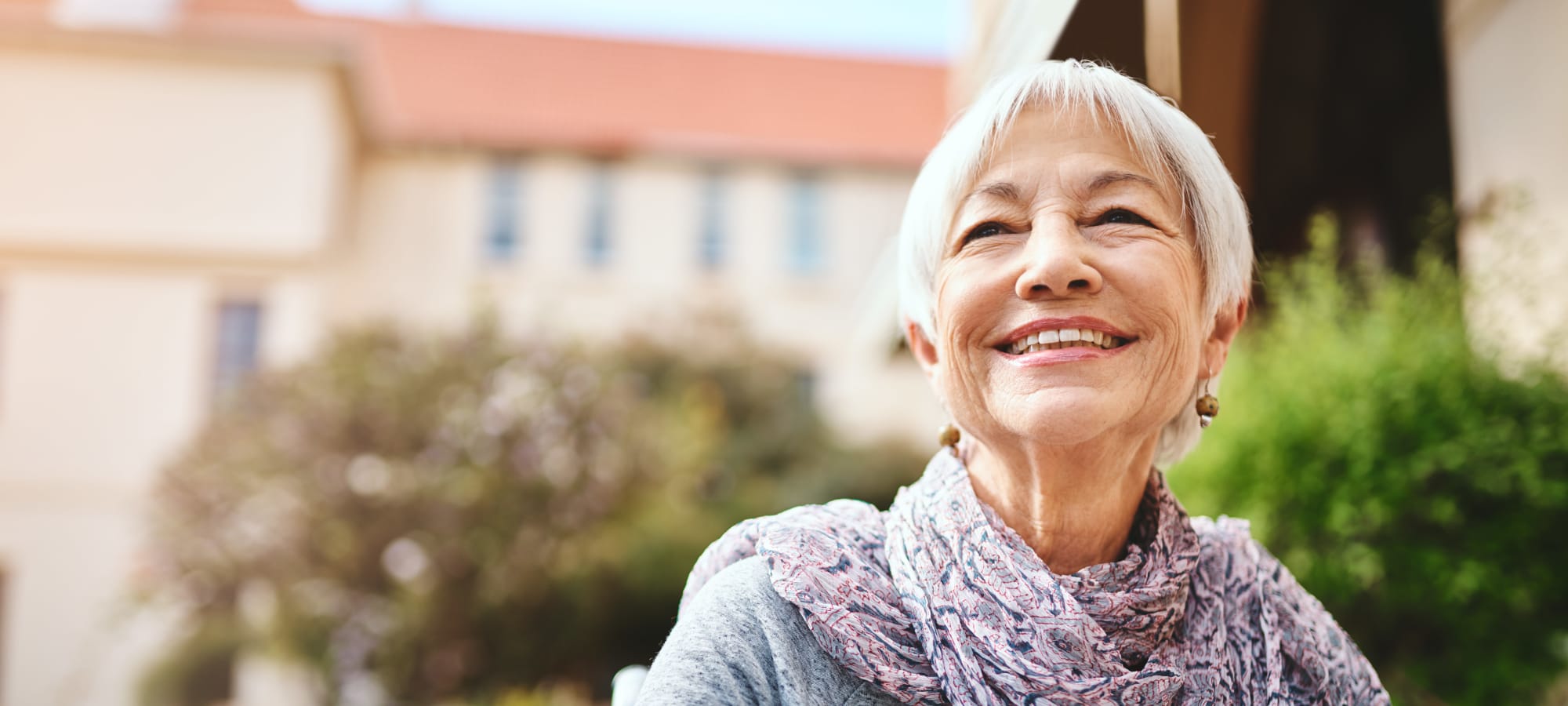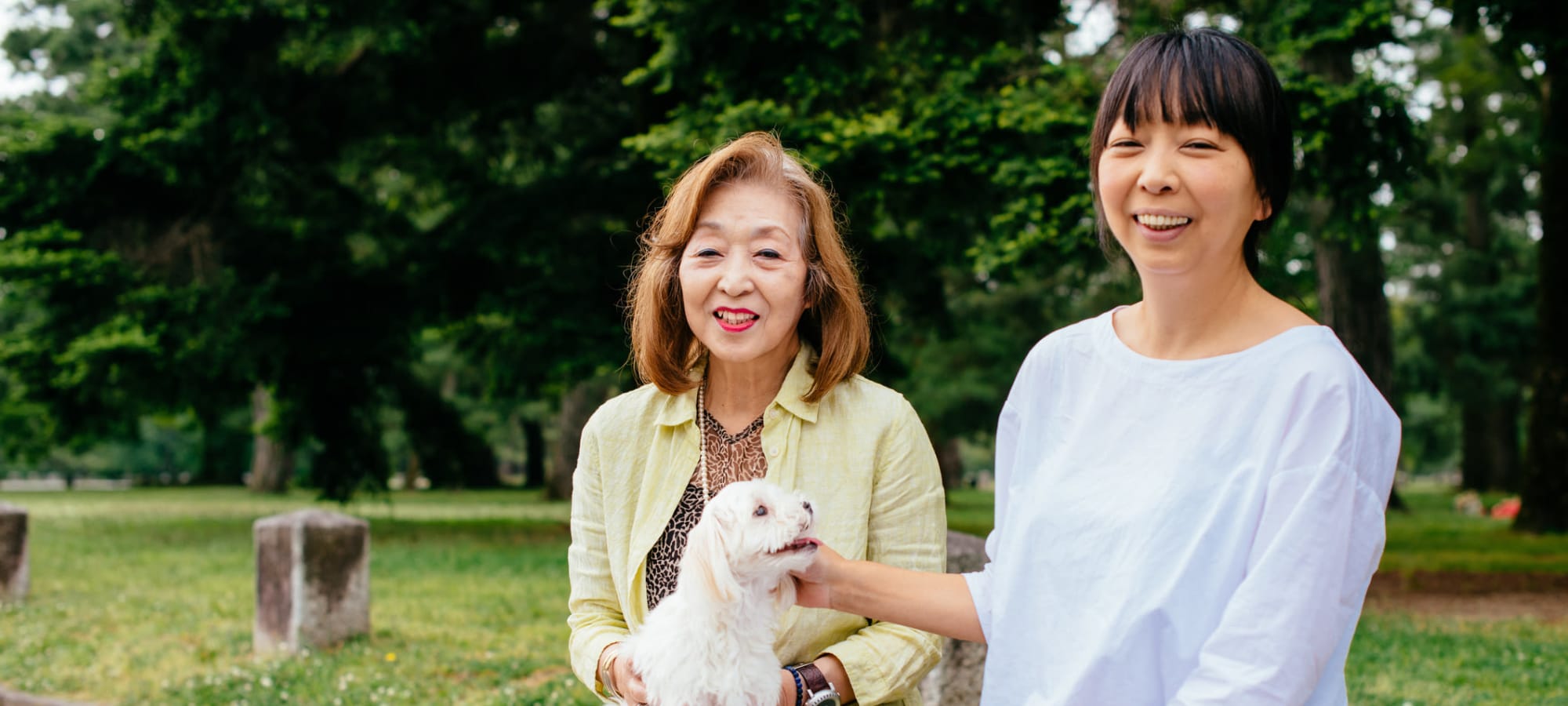 Luxury Senior Living
Living at The Claiborne at Hattiesburg Assisted Living
The resort-inspired amenities and convenient services you need to live the lifestyle you want are waiting for you right here at The Claiborne at Hattiesburg Assisted Living. Our Hattiesburg, Mississippi, Assisted Living community is family-owned and operated by friendly and compassionate professionals who want to help you or your loved one live as fully and independently as possible in an inviting and neighborly setting.
Come home to Southern hospitality and world-class care in our vibrant, resort-style community. You deserve the best – and we're here to make sure you have it.
All-Inclusive
Assisted Living
If you are looking for a vibrant and inviting Assisted Living community in Hattiesburg, you will be excited by the luxurious services and contemporary senior apartment homes available at The Claiborne at Hattiesburg Assisted Living. With the support and encouragement of our friendly care associates, you or your loved one will have more time and freedom to explore fun and meaningful pastimes each day.
Let us take care of the housekeeping and yard work while you treat yourself to any one of the life-enhancing amenities and social events available just steps from your front door. This is your time to enjoy retirement. Let us handle the chores from now on.
Resort-Inspired Living
Assisted Living
Life in our Assisted Living community means access to around-the-clock care and the helping hands you or your loved one needs to live as independently as possible. While we take care of cooking, cleaning, and other busywork, you can enjoy luxurious spa treatments and invigorating activities and learning opportunities, keeping you busy in the very best way.
Got a chore that needs done? We'll handle it. Got a pesky errand that needs run? Our concierge can handle that for you. Would you rather take care of things yourself? We're here if you need us. There are plenty of fun and engaging ways to spend your time in our community, but you are always welcome to use yours how you wish.
Take a Glimpse
Into Our Community