The Claiborne at Brickyard Crossing
Independent Living
Celebrate the freedom of retirement with an endless resort-style getaway. Every day at The Claiborne at Brickyard Crossing feels like a vacation at a five-star hotel, complete with indulgent meals, next-level amenities, and luxurious comforts. Discover the good life at The Claiborne at Brickyard Crossing in Summerville, South Carolina.
Live Your Way
At The Claiborne at Brickyard Crossing, we invite you to design your days. Saying goodbye to home maintenance and household chores means every moment is yours for the taking. Join our scheduled activities, whether it's a class, lecture, or social event. Or, host your own get-together – there's plenty of room in your spacious apartment, the community courtyard, or the onsite pagoda. The cafe, bar, and bistro are great for catching up with friends or reading a book you borrowed from our library. Plus, who could forget our delightful amenities, including the heated swimming pool, full-service spa, and onsite movie theater. Every moment at The Claiborne at Brickyard Crossing is yours to enjoy any way you please.
Ready to learn more? Contact our friendly team today to schedule your personalized tour.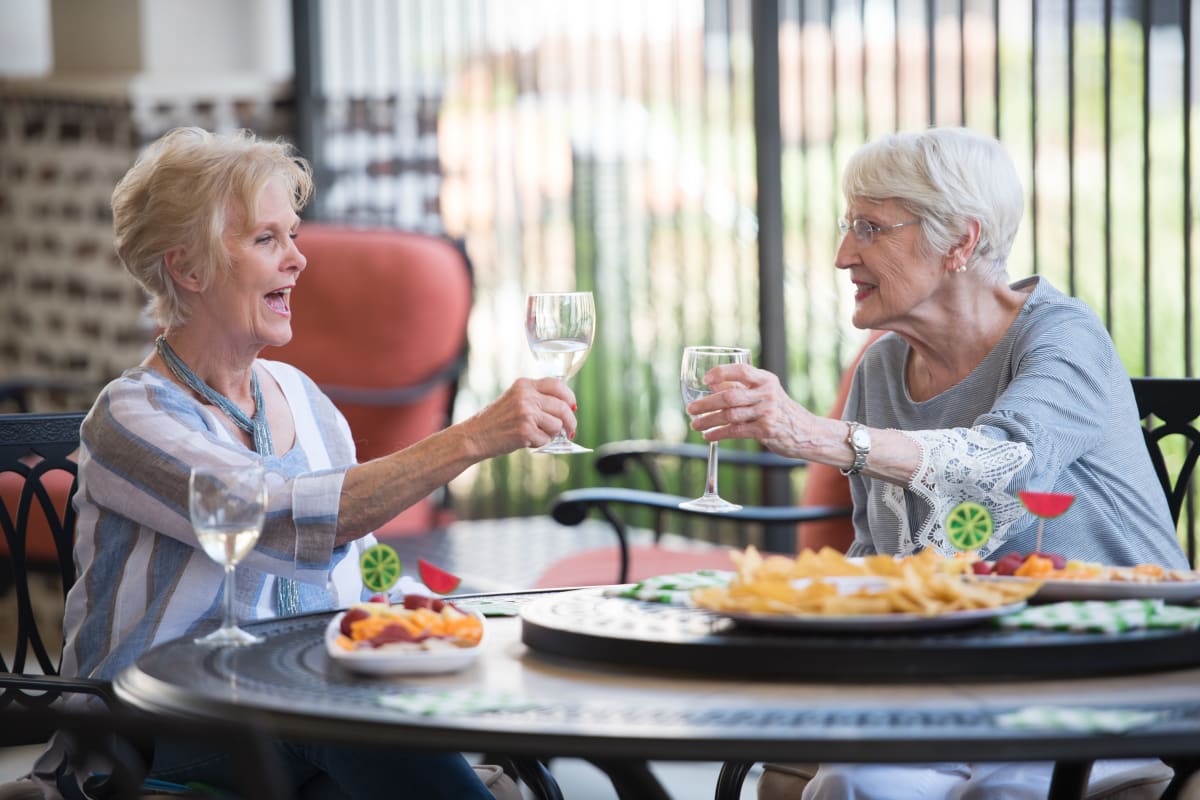 Live Wonderfully
The Claiborne at Brickyard Crossing Awaits